Icebergs – Bondi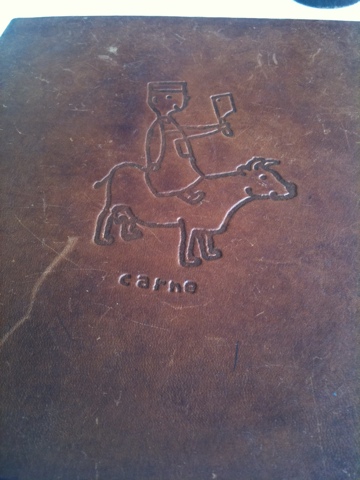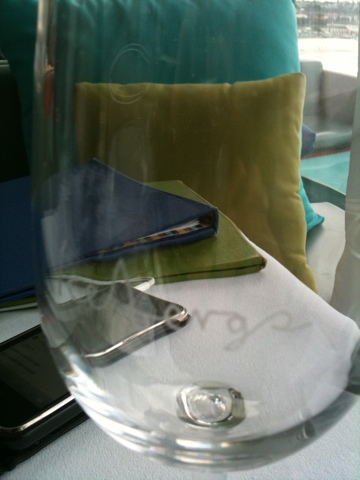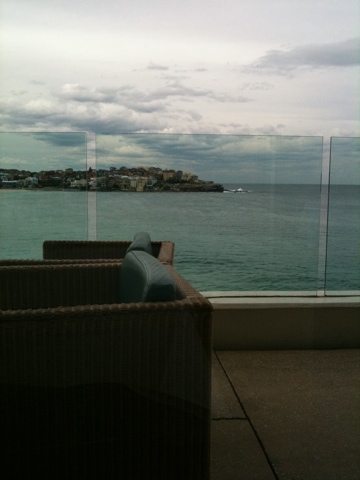 Ah Icebergs. One of our favorite restaurants in Sydney. The ambience is mellow. This works for me, simple and clean. The staff are quite lovely. I prefer to see personality shin through in a waiter – but that's me. Parking is well let's just say it's Bondi and Bondi is in Sydney. Need I say more!
But saving grace there is a VIP parking service right up front which I highly recommend.
View is to die for – and the food is consistently great.
One of my favorite dishes is the truffle omelette. This dish has changed slightly, you no longer get the shaved truffles on top. Never the less an awesome dish. Get this dish.
My other favorite dish is the ox bone marrow.
Perhaps I am slightly bias about this dish as it is a favorite of mine. The texture and the flavours combined are melt in your mouth heaven. Yes – its true who would think that meat and marrow could be heaven. But they are.
The wine selections are again some of the best I have had. Overall this restaurant gets a star from me for sure.
Consistently good. Have fun!
http://www.idrb.com/
One Notts Avenue Bondi Beach
PO Box 7053 Bondi Beach NSW 2026
PHONE 61 2 9365 9000
FAX 61 2 9365 9099
EMAIL [email protected]
Gourmet Traveller article
http://www.gourmettraveller.com.au/hometown_heroes_maurice_terzini_and_robert_marchetti.htm