Frangos Charcoal Chicken in Petersham
By far this is the best charcoal chicken in Sydney.
My favorite is the chicken burger along with the flat fries.
Book a table if your coming from far away – as this place is constantly busy.
It's one of my husbands favorite eateries. Great busy energetic vibe all year round. The kids will love the burgers. And don't forget to try the charcoal chicken with the chili sauce. Mmmm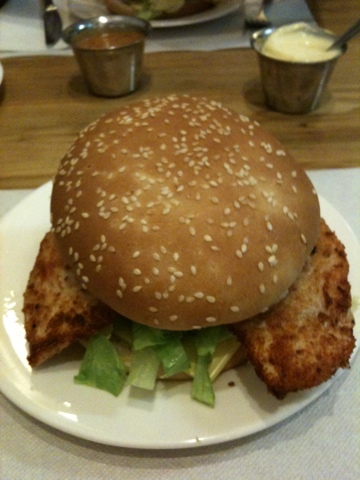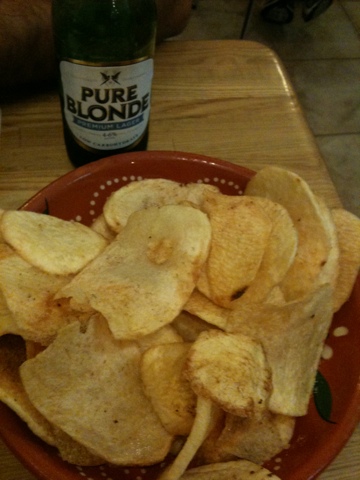 Full menu click on this link http://frangos.com.au/
New Locations added.
Petersham Location
98 New Canterbury Rd, Petersham, NSW 
Opening Hours: Mon-Sun, 10am-9pm 
Phone Number: 02 9560 2369
Fully Licensed Restaurant 
Bella Vista Location 
Shop 5, 29-31 Lexington Drive, Bella Vista, NSW
Opening Hours: Mon-Sat, 10am-9pm 
Phone Number: 02 9672 6474
Fully Licensed Restaurant 
Smithfield Location
680 The Horsley Drive Smithfield, NSW
Opening Hours: Mon-Sun, 10am-9pm
 Phone Number: 02 9756 5033
BYO